Jackson House
Ida Louise Jackson Graduate House2333 College Ave, Berkeley, CA 94720, USA. (

map

)
August 2017~ July 2019.



`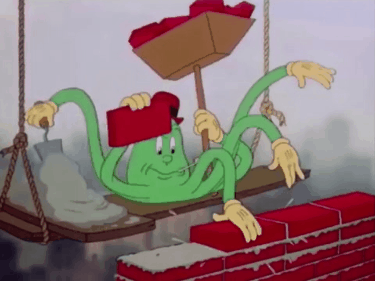 ~under construction~
Jackson house is part of the graduate housing at UC Berkeley where our host first started her life in the US and lived for two years while she was in the MFA program. It takes 4 mins to get to the Leymusoom church so she didn't need to spend much time commuting. This helped her put more time and effort into Leymusoom and the community.
There were 4 female identifying graduate students including Heesoo. The house consisted of a kitchen, 4 bedroom and 2 bathrooms. Heesoo had her private bedroom and shared a bathroom with her roommates (first year Tracy, second year Amber).

탈피를 위한 의식 A Ritual for Metamorphosis
, video, 2019.