이은숙
Eun Sook Lee
Heesoo's maternal grandmother


May 22nd, 1933 ~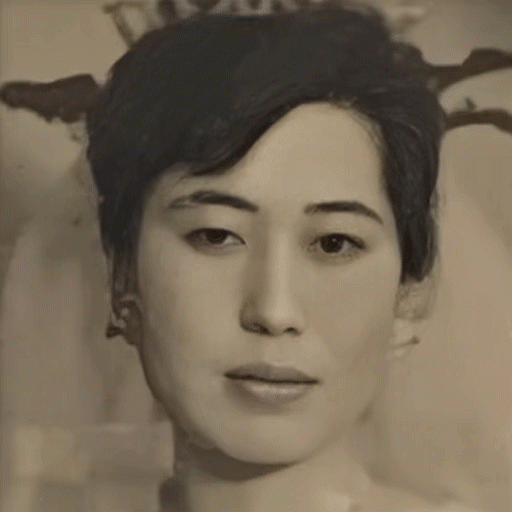 Eun Sook Lee is Heesoo's maternal grandmother. She was born in 1933 and currently living in Gong Ju, South Korea. Before Lee and her husband moved to Gong Ju, they lived in Han Nam Dong in Seoul. Before she got ill, Lee used to cook a lot of delicious food for her daughter Mi Young and grandchildren.
Lee's family was very wealthy in the Wangsimni area, and ran a huge print studio. After Lee got married, the family business went under. She got married to Kim Jae Ui, Heesoo's maternal grandfather, when she was 26 years old. That was quite a late age to get married as a woman in South Korea at that time. They met first in the market where her family had a business. Kim's family had a small shop in the market and sold prints from Lee's studio. After getting married, they took care of all Kim's siblings. Kim had six siblings and he was the eldest child. The youngest sibling was younger than him by 22 years. Even though Kim's parents were alive at the time, because of the War, they were unable to take care of their children. So Lee and Kim cared for all the siblings as a head of family and supported them as their parents. They supported the siblings' education and marriages as well. After her husband retired from working as a police, they moved to Gong Ju from Seoul around early 2000 and have been living there since then.
Lee is brave and not afraid of anything. She reminds Heesoo of the sun, bright and strong. Whenever Heesoo feels scared of anything, she thinks of Lee. Lee's face has so much bright energy that thinking of her helps Heesoo not to think about any negative things.
Lee is strong and she was the center of the family. She was willing to do a lot of unpleasant work spontaneously for her family. Her uncle in law lived alone in a mountain after he lost his family during the Korean war. The village recognized that something traumatic must have happened in his life and called Lee and Kim. The people in the town warned Lee and Kim not to enter the cottage because they found that he already passed away days ago, but still she entered the room and collected his remains and cleaned the room. She's living in Gong Ju, and their house is in front of a mountain and is completely dark after sunset despite the lamps they installed around the house. Even so, she is never scared but just goes out to their storage by herself, in the dead of night.
When Heesoo asked Lee if she was always so brave, Lee replied, when I was newly married I couldn't even handle prepping a fish and cutting off its head.
from the left side: Lee's Leymusoom avatar, Lee's first daughter, Lee, Lee's second daughter Kim (Heesoo's mom), Kim's Leymusoom avartar.
on the sand: Leymusoom




Lee's metamorphosis with her daughter Kim's help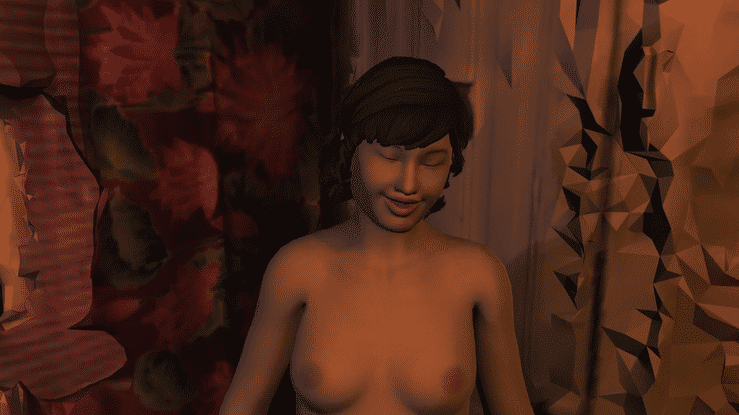 Lee in Heesoo's bedroom
Lee in Leymusoom utopia