Chinese Culture Center of San Francisco
750 Kearny St 3rd Floor, San Francisco, CA 94108, United States (

map

)
December 2020.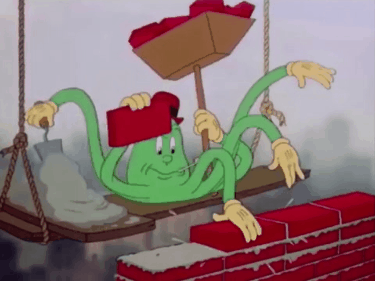 ~under construction~


Our host digitized the CCC gallery building and its neighborhood, San Francisco's Chinatown, to transport the location to the Leymusoom digital universe. Heesoo 3d scanned the gallery building and "Leymusoom Bridge" became a new portal for hyperspace travel to meet her family and realize the utopian world that she was envisioning. To prepare the show, she tried to understand and imagine the relationship between the physical site and Leymusoom, as she recalled special experiences that she had in Chinatown. In 2019, she spent a lot of time around the neighborhood to prepare her solo exhibition at Et Al Gallery. Sometimes working on the Leymusoom project about herself and her female ancestors, while living in a foreign land, felt very lonely; but something about seeing the store owners in the neighborhood working hard to make a living, who were also around her own parents age and were always very kind to her, reminded her of her family and hometown. Chinatown was not like my home town, Seoul but compared to the majoritively white, gentrified surrounding neighborhoods, she felt more comfortable and welcomed there than any other places in the Bay area.
Leymusoom Bridge

, video, 2021.